Become a Part of the Gohfr Team!
Looking for a way to make extra income while maintaining your flexibility? Consider driving for Gohfr! We're always looking for great new team members!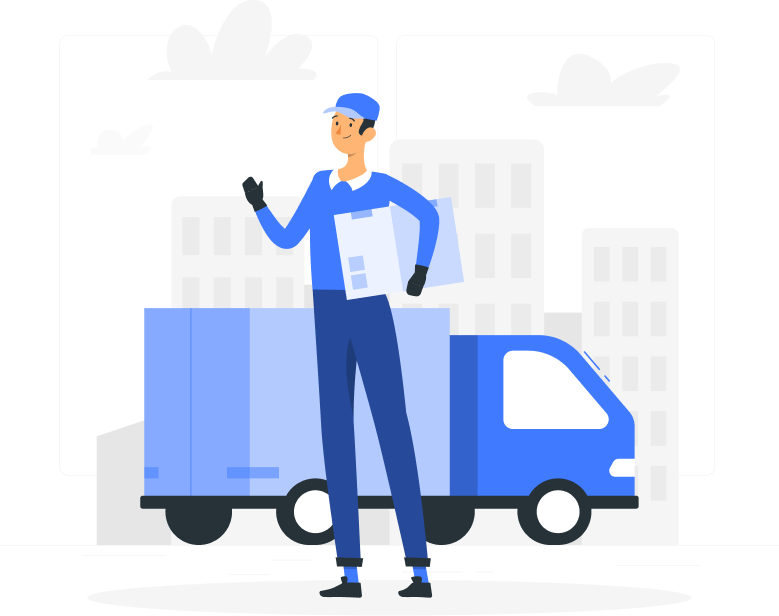 A Better Way to Drive
Earn extra money while you are already scooting around town or…if you are already doing other gigs while fueling the Gig Economy turn on the app and start pick up and delivery activities today. Gohfr gives you the power to earn extra income through delivering packages in your general areas. No more rude passengers talking your ear off, or the late-night party crowd making a 'mess' in the back of your ride.
When you drive with Gohfr, you can kick back, turn up the tunes, sing along if you want to…and enjoy the company of a silent 'passenger'. Gohfr's are entrusted to move packages and/or goods from a specific pick up location to a specified drop off location in a safe and professional manner. After all, this is your business and we just assist you with the tools to drive your success.
What will you deliver? Use your vehicle to move items such as documents, store bought items, auto parts, and various items important to your customers. All items will be able to fit within your ride or in the back of a truck if requested.
Take the first step and apply to be a Gohfr today.
Quick Contact
Got a question about driving for us? Drop us a line and we'll follow up as soon as possible.
Order from any device. You can schedule deliveries 24/7